Eagle Share
Our Eagle Share website provides you with convenient access to:
Your weekly detailed pay sheet,

Up-to-date company news and information.

You can view our latest company contests

Our latest announcements

Updated policies
Website login: share.eagletucson.com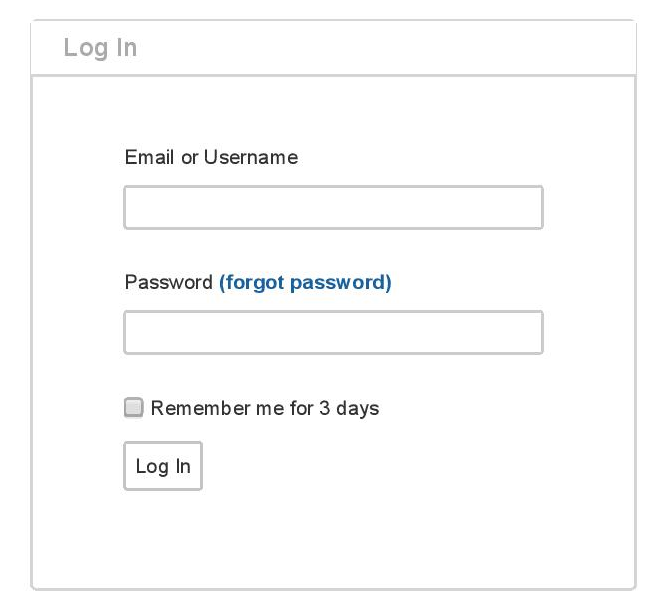 ← Username: Your first initial and last name @eagletucson.com (Example: John Smith – jsmith@eagletucson.com)
← Password: Last four digits of your social security number (when prompted to change your password, please re-enter the last 4 of your SSN)
App download:
In your app store, search: Seafile

Download Seafile and follow the instructions below: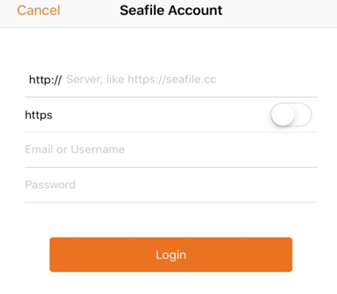 1.) Add Account
2.) Choose a seafile server
a.  Select option "Other Server"
b.  On the next screen, you're going to swipe off the HTTPS option, depicted here → 
c.  Once the option off, your screen should look like the screenshot
d.  On the top line type in "eagletucson.com:8000'
e.  Then enter your Username and Password
f.  Click Log in
Once you sign into Eagle Share, look to the top left and click on the folder 'shared with me'. From there you will find a folder with your name. Click on that folder to see your pay sheets.
ADP
On ADP, you will find:
A copy of your weekly paystub uploaded every Friday!

A copy of your current and past W2 forms

You are able to make personal changes to your profile such as …

Address Changes

Federal Exemptions
Please visit:   https://workforcenow.adp.com
Registration Code:  eaglekmc-1234
STEP 1: The ADP Workforce Now homepage should have this log in menu on it with green grass as the background. Click the sign up button on the bottom of the screen to create an account

Need an account? SIGN UP ⇐ click sign up button to create an account
STEP 2: Once you click the 'sign up' button, it will take you to this page where you will type in the registration code to start creating your personal account. Once you have typed in the registration code, click next on the bottom of the page.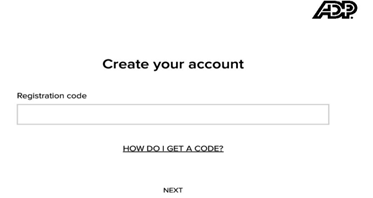 ← Type registration code: eaglekmc-1234
← Click next
STEP 3: Click on 'enter information' to create your personal account
STEP 4: Fill in your personal information and from here you will create your own username and password. Please remember your password because we will not have access to it.
If you need to update/change any of your information, please give our payroll department a call toll free at
888-574-4325. Keeping us up to date is the best way to insure that your pay and personal information is always correct.
Thank you,
Eagle Payroll Department