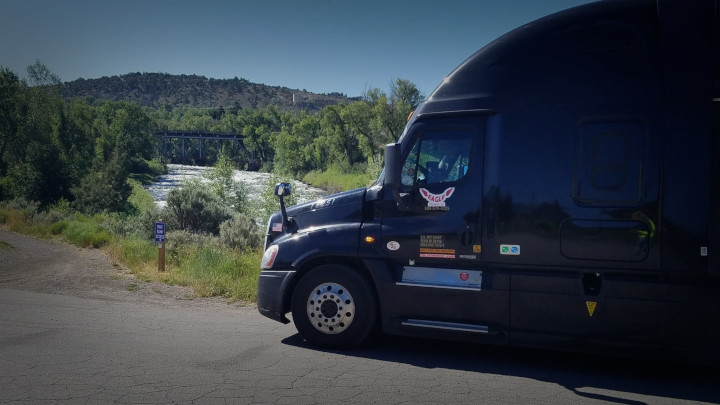 New CDL Graduates

Already have your CDL? Join the Eagle family as a student driver! Complete you're over the road mentorship with an experienced Eagle trainer. Our students not only gain over the road driving experience driving but are taught how to use electronic logs and how to submit trip information! Tuition reimbursement available for qualified applicants!
Need your CDL? We can help with that too!
Testimonial
"I have worked for Eagle Transportation for over 2 years as a Driver Trainer. I love it. Once I joined, I had a bunch of very knowledgeable and supportive staff, who are so easy to work with, who have since become a big family to me. This company stands by their Drivers a 100%. Their equipment is up to date, which makes life so much easier. They pay on time, as we all depend on our paycheck. If anybody asks me, I would highly recommend working for this awesome company."
Deva K.
Regional Drivers

Eagle's offers regional positions to drivers interested in maintaining a regular home time schedule without sacrificing their miles! Western regional drivers haul 53 foot dry van trailers across the western and Midwestern states. Becoming a regional driver for Eagle allows drivers to enjoy a steady pay check while staying closer to home. Nonslip seat, full time positions available!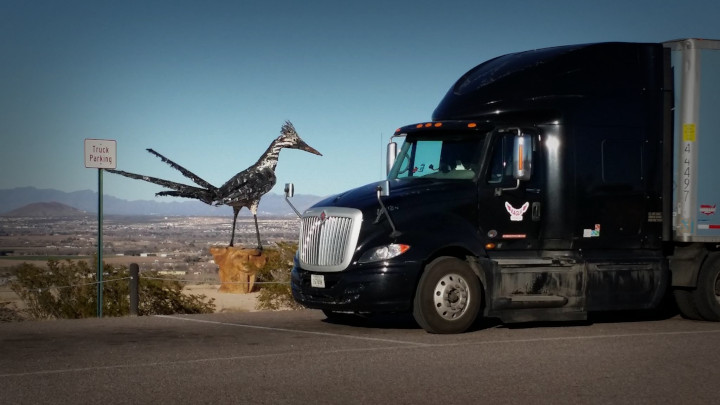 Testimonial
While I was in CDL school people from other companies would come in to make offers to students. I would remain quite because it was more difficult for me to understand because of my language barrier. I was determined to finish the training and get my CDL. Eventually Raquel came to our school to recruit students for Eagle. I asked her for a business card and told her I was glad she spoke Spanish. That moment I realized I could understand what Eagle wanted me to do clearly and there would be no doubt. At this point I've lived with them through rainy days, snow days, night time, day time. Thank God for Eagle as it has changed my life forever. I would definitely recommend Eagle to others. Thank you all so very much!!!
Juan L.
48 State Drivers

48 State drivers for Eagle are responsible for delivering freight across the contiguous 48 states. 48 state positions keep drivers load availability and mileage potential open ended! While life over the road can be rewarding, we understand the importance of home time and make our best efforts to get our drivers home for all important events! Freightliner, Kenworth and Peterbilts available!
Driver Trainer

Driver trainers are vital to the success of the industry! Driver trainers for Eagle may choose to run regionally or all 48 states. All trainers must have proven safe driving experience and attend a safety course at an approved terminal. Driver trainers are able to boost their income level while helping new drivers begin successful driving careers.