As a truck driver, you are expected to drive hundreds of miles every day and in most cases, you only get paid for the miles you actually drive. For this reason, it makes sense that drivers are anxious to get back on the road after a few hours of sleep because they aren't making any money sleeping in the back of the cab but without regulations to govern the amount of sleep a truck driver needs, there would be a lot of tired drivers on the road and accidents would be much more common.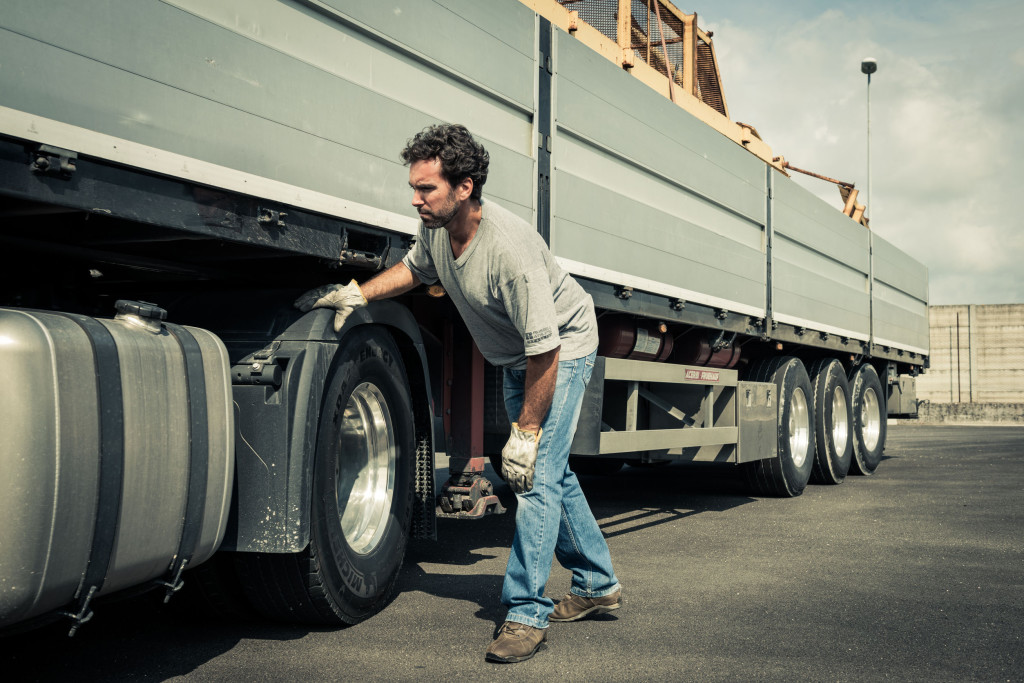 That's why the Federal Motor Carrier Safety Administration (FMCSA) has created a set of guidelines that address driver fatigue.
These guidelines are designed to keep truck drivers and other drivers on the road safe by ensuring that drivers get plenty of rest between on-duty shifts. You need to be familiar with these regulations because if you are found in violation of them you could face stiff penalties for the violation. Some Arizona trucking companies force drivers to work in violation of these regulations. Not only is this illegal, it isn't safe.
At Eagle Transportation Co., we value our drivers and respect the regulations set forth by the FMCSA to keep America's highways safe. Whether you are looking for Arizona local truck driving jobs or prefer to be an over-the-road (OTR) driver, we have truck driver job openings in Tucson, AZ that match your schedule, availability, and experience.
Current FMCSA safety regulations limit truck drivers to 60 hours of driving within a seven consecutive day period or 70 hours of driving within an eight consecutive day period. Both of these timeframes are considered one "duty cycle."
Before beginning a new duty cycle, a driver must take at least two night periods (from 1 a.m. to 5 a.m.) to provide enough time for adequate sleep. This is known as the restart period and it is a requirement that all truck drivers must follow to remain rested and safe while on the road.
If you're an experienced truck driver, you are no doubt already familiar with these guidelines and at Eagle Transportation Co., we will never ask you to drive when you're not legal. If you are a new driver or currently enrolled in a CDL truck driving program, you will learn about these requirements during your studies. If you want to get a jumpstart on your new career as a truck driver, give one of our recruiters a call at (888) 574-4325. Our driver training program gives you all the tools you need to become a successful truck driver while working with one of the best truck driving companies to work for in Arizona.