Congratulations! You finally got your CDL and are ready to start cruising the open road while earning a comfortable living for you and your family – but where do you start?
There are tons of trucking companies hiring in Arizona and it can be difficult to decide what truck driving company is the best to work for. Not only that, but as a new driver you may not be familiar with the various trucking jobs available in your area.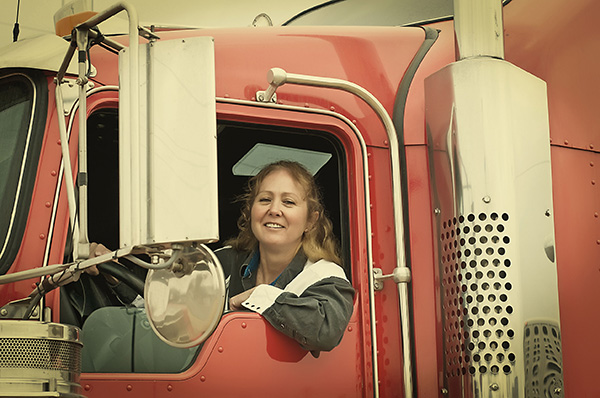 Here's a short list of some of the most common Arizona trucking jobs so you can choose which driving job best suits your needs, capabilities, and experience.
Dry van. Most new truck drivers start out driving a dry van. Dry vans are the box trailers most commonly seen on the highways and because the freight in these trucks doesn't require special attention, it is a good AZ truck driving job for new drivers.
Refrigerated freight. The freight stored in a refrigerated box needs to be kept below a certain temperature throughout the haul. This job requires more attention to detail and more work so truck drivers hauling refrigerated freight often receive higher pay than dry van drivers.
Flat beds. A flat bed does not have an enclosed back area which makes it perfect for carrying heavy construction materials and other large objects that need to be loaded onto the truck using cranes or other specialized equipment. As a flatbed driver, securing the load properly is extremely important and as such, drivers with this skill set can expect to earn more for hauling flatbed loads.
Tankers. Tankers are used to transport liquids ranging from fuel to milk to water. Driving a tanker is more difficult because the liquid moves while driving – it takes special training to safely haul a tanker and is a job usually left to experienced drivers.
These are just a few examples of the many Arizona local truck driving jobs available to you now that you have your CDL. Don't waste your time job searching truck driving jobs…give us a call today at (888) 574-4325 to learn why Eagle Transportation Co. is one of the best truck driving companies to work for.