The trucking industry in Arizona is large and full of competition. Hundreds of trucking companies are all working to secure as many loads as possible and you need to know how to find a trucking company that will provide you with the opportunities, pay, and quality of life you deserve.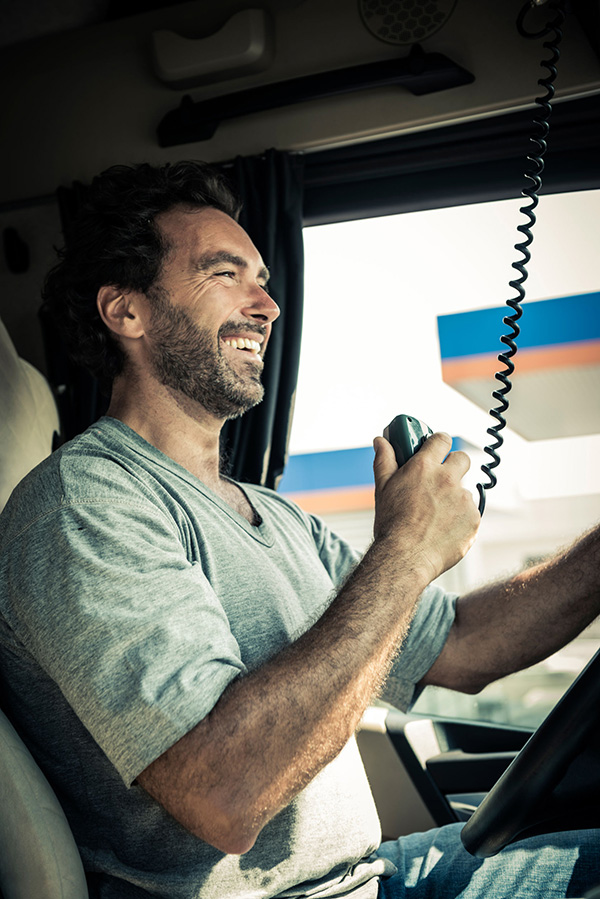 Consider the following whenever you are looking for a reputable Arizona trucking company to call home:
Plentiful freight opportunities. As a professional truck driver, you only get paid when you're actually transporting a load from one place to another. It's important to find a trucking company that offers plenty of opportunities for work. Also, consider the types of freight the company specializes in so you can find a good match for your skill set and availability.
Happy employees. You can tell a lot about a prospective trucking company by the demeanor of the current employees. When evaluating Arizona trucking companies, take some time to speak with current employees to learn more about how drivers are treated. The last thing you want to do is end up working for a company that doesn't value you or fairly compensate you for work performed.
Find a good fit. Even if there are plenty of freight opportunities and the current employees seem happy, the most important factor when searching for the best truck driving companies to work for is finding a company that is a good fit for you. Hang around the office for a little while to get a feel for the atmosphere. If something doesn't seem right to you, it probably isn't and you should look elsewhere for truck driver job openings in Tucson, AZ.
Eagle Transportation Co. is committed to providing our drivers with the absolute best working environment possible.
With plenty of freight opportunities, benefit packages, and the feel of a small business where every employee is equally important, we are sure that you will fit right into our driving family. Give us a call today at (888) 574-4325 to learn more or fill out our online employment application.