If you are tired of being under appreciated and under paid for your work as a professional truck driver, consider working for Eagle Transportation Co., one of the best truck driving companies to work for in Arizona.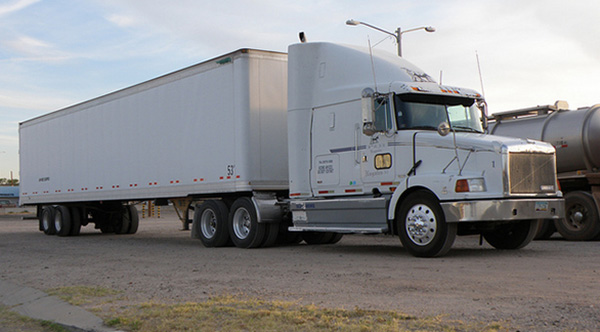 One of our goals is to provide a positive work environment for every driver. We offer our drivers the pay, benefits, and freight opportunities typically associated with much larger Arizona trucking companies while maintaining the small company – or should we say family – atmosphere that makes us a favorite employer among both local and OTR drivers all over the country.
Are you trying to find a truck driving job and having no luck? We hire truck drivers in Arizona that have a current class A CDL and at least three months of commercial driving experience. Solo, team, trainer positions are available for our experienced drivers and you will benefit from the attention that only a small trucking company can provide without sacrificing big opportunities.
Are you currently enrolled in a truck driving training program or are you thinking about getting your CDL? We want to talk to you too! Upon graduating from an approved truck driving program you can go out on the road with one of our trainers. After completing 275 hours of instruction with a qualified trainer and meeting all other applicable requirements, you will be given your very own Eagle or Truman truck and become a qualified driver with us. Driving for us is one of the best AZ truck driving jobs for new drivers…hands down.
If you would like to learn more about joining the Eagle Transportation Co. family, whether you are an experienced driver or not, give one of our recruiters a call today at (888) 574-4325 or fill out our online employment application to be contacted by one of our staff.